Hi, I'm Reva Castillenti.
I am a professional bread baker currently residing in Portland, Oregon.
Learning to bake bread was a happy accident that I fell into after moving to Brooklyn in 2009, where I suddenly had the opportunity to be trained as a baker's apprentice. From there, my passion for the art and science of bread making grew, so I decided to open my own bakery that focused on using local flours.
In 2019, I opened an underground bakery - metaphorically and literally - in the basement of Ends Meat, a whole animal salumeria in Brooklyn. There I baked bread so good, it'd make you cuss.
During the COVID-19 pandemic I was forced to close this business and stop hands-on workshops, so now I have taken my work online.
Online Workshops
Self-guided workshops with detailed videos and recipes for an in-person feel.
Only Breads
Want some feedback on your loaf? Having trouble pinpointing what's going wrong? Just wanna talk bread?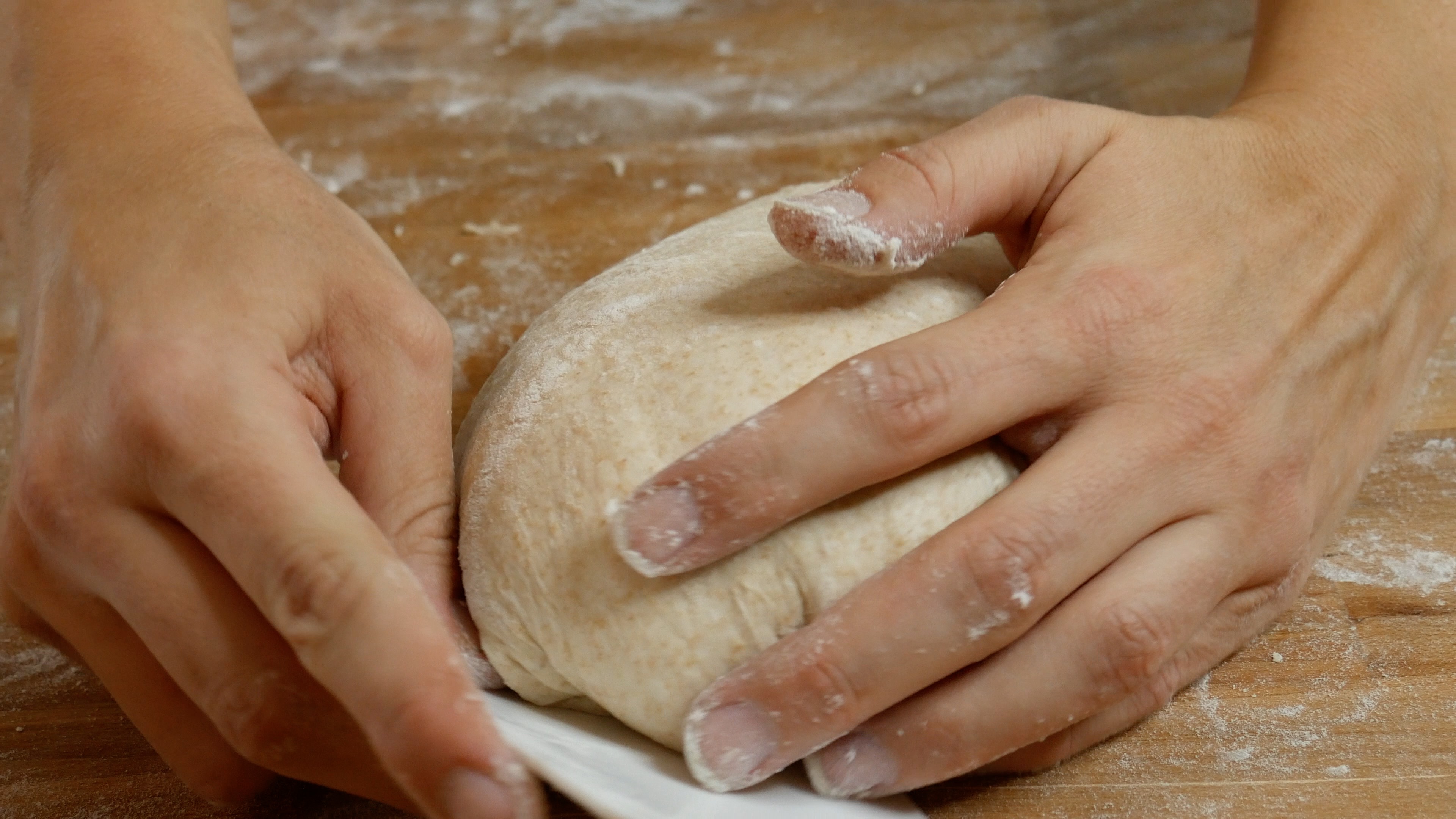 Designed by Students
I have molded the framework for this online course from my experience teaching and baking with over 1500 students.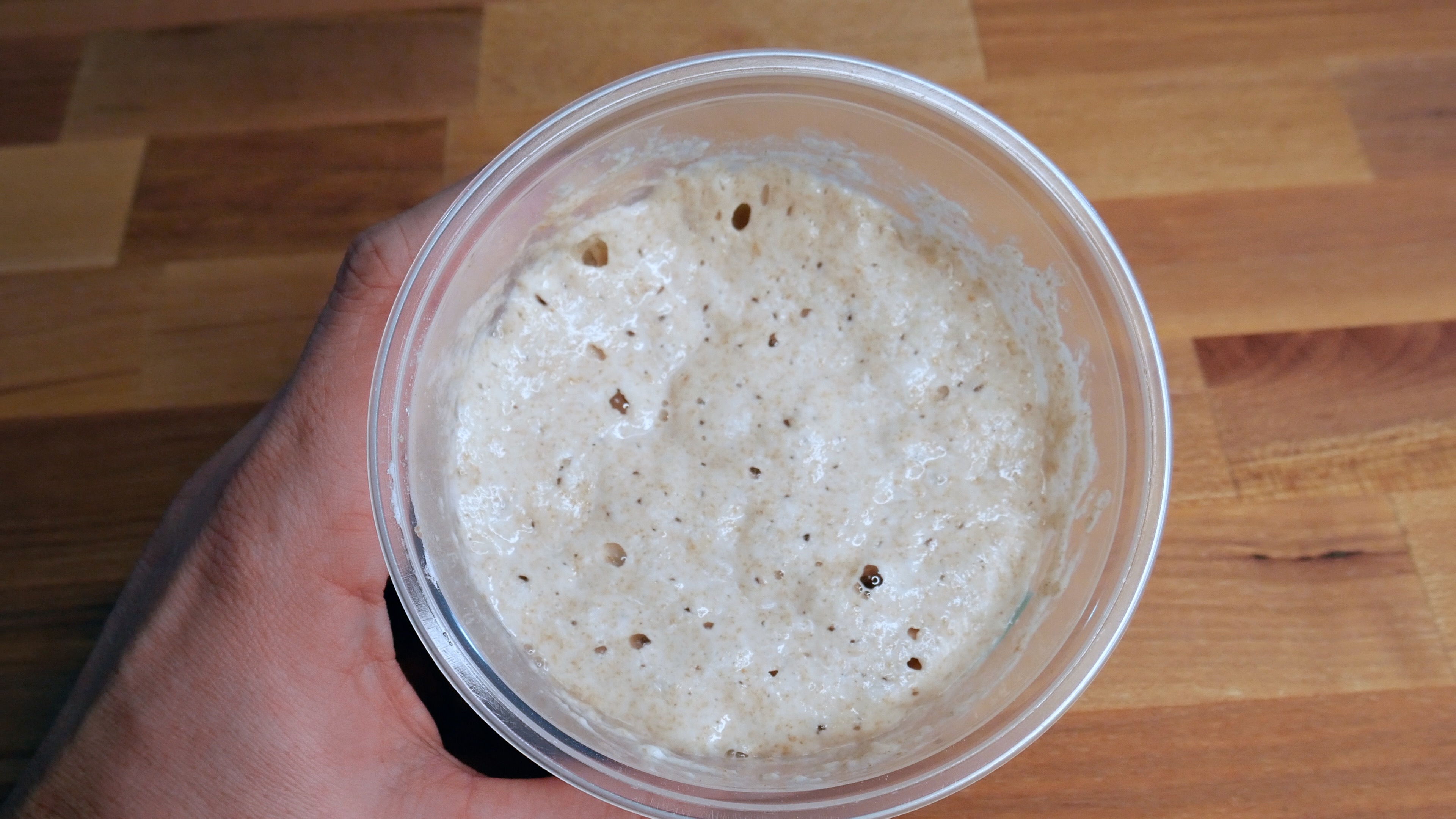 Detailed Videos
High quality detailed videos to help you see what's going on, up close and personal.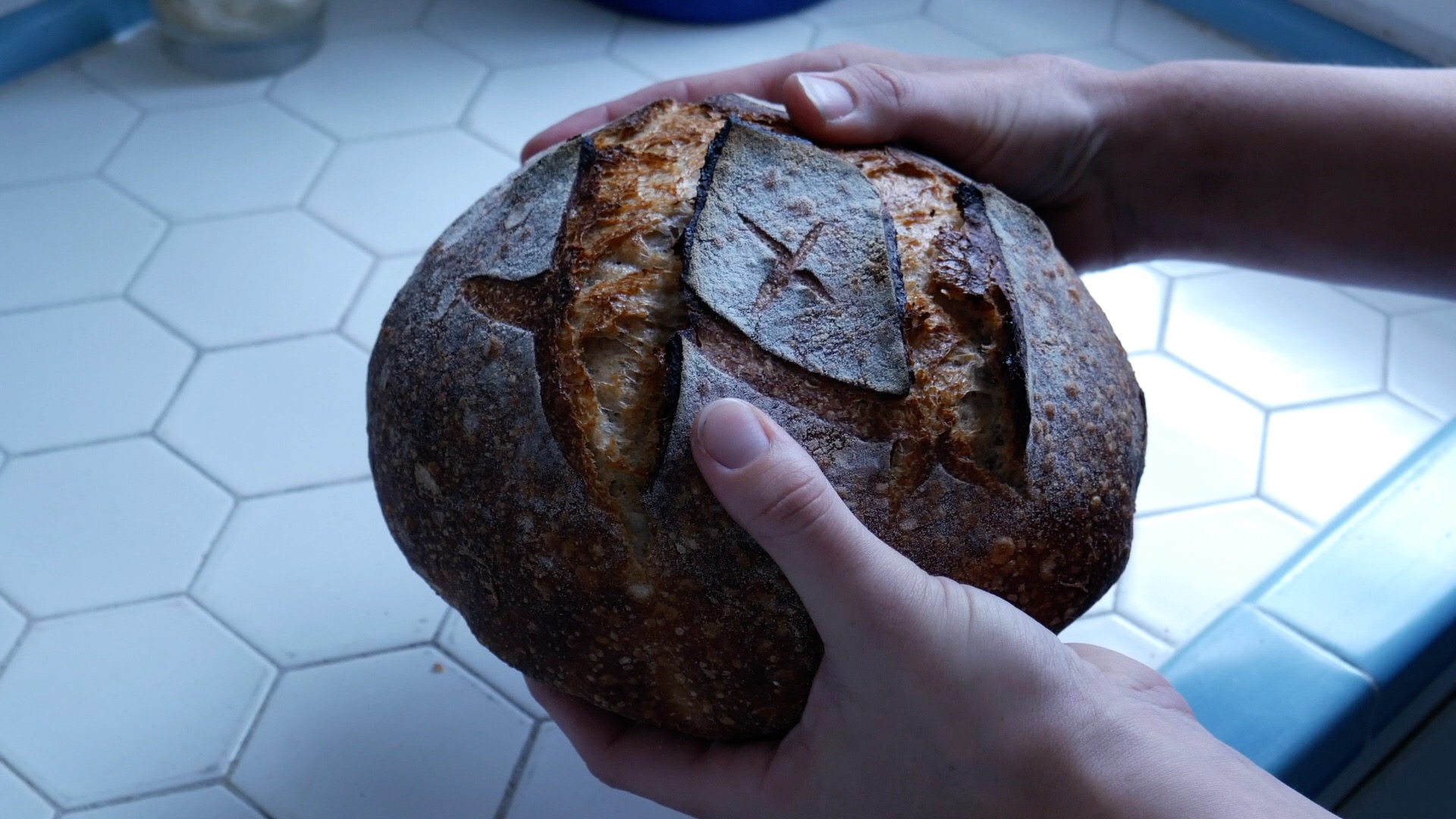 Step by Step
These step by step guides will help you fully understand how to create great bread at home, at your own pace.